Capacity Building for Insurance Supervisors - Leveraging the Actuarial Skills (Sep 2021)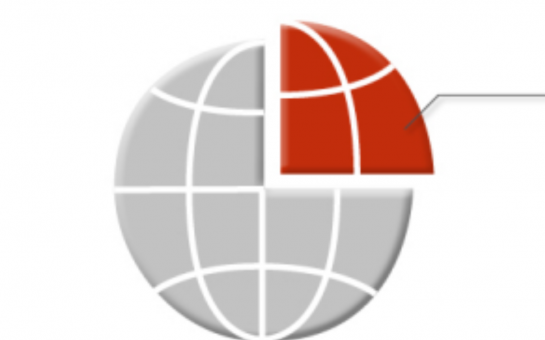 Capacity Building for Insurance Supervisors - Leveraging the Actuarial Skills (Sep 2021)
last update on: 12/17/2021
The work of actuaries is essential to the insurance industry. By using statistical techniques and mathematical skills, actuaries evaluate complex financial risks and potential conse­quences. In the insurance business, actuaries price insurance products based on statistical analysis and help establish reserves to ensure companies' solvency.
The objective of the training is to teach the principles of actuarial concepts and provide tools needed to support effective insurance supervision and regulation. 
The training consists of four courses:
Enterprise Risk Management (ERM) and Insurer Failure
Valuation and Actuarial Reports
Risk-Based Capital
Reinsurance and Contextual Issues
Following the successful completion of the courses, the participants will continue working on their action plans. 
This training took place from August to September 2021. The A2ii publishes a call for registrations in advance of these trainings - users cannot self-enrol. For more information, check the A2ii website.
Duration
Category
Modules
12 hours
Actuarial Training
22