Inclusive Insurance Training for CEET Insurance Supervisors (Jul 2021)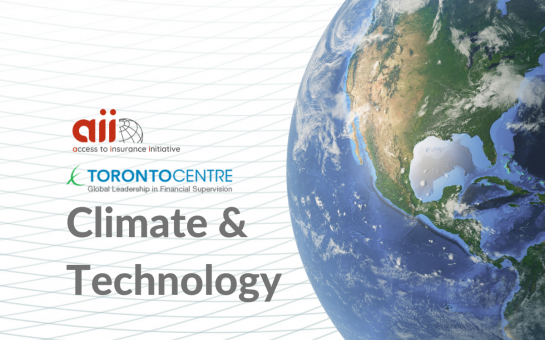 Inclusive Insurance Training for CEET Insurance Supervisors (Jul 2021)
last update on: 12/17/2021
In partnership with the IAIS, the Toronto Centre and local partners, the A2ii has developed a curriculum on inclusive insurance regulation for supervisors.
The curriculum is based on the IAIS application paper 'Regulation and Supervision Supporting Inclusive Insurance Markets.'
The training programme is offered to supervisors in locations such as the Caribbean, Latin America, Asia, Central and Eastern Europe and Transcaucasia, MENA and Sub-Saharan Africa.
The training employs interactive tools and case studies to strengthen insurance supervisors' capacities to support inclusive insurance market development.
This programme took place in July 2021. The A2ii publishes a call for registrations in advance of these trainings - users cannot self-enrol. For more information, check the A2ii website.
Duration
Category
Modules
14 hours
Inclusive Insurance Training
13